We Remove Foul Indoor Cat Or Dog Urine From Carpet & Pad= Urine Decontamination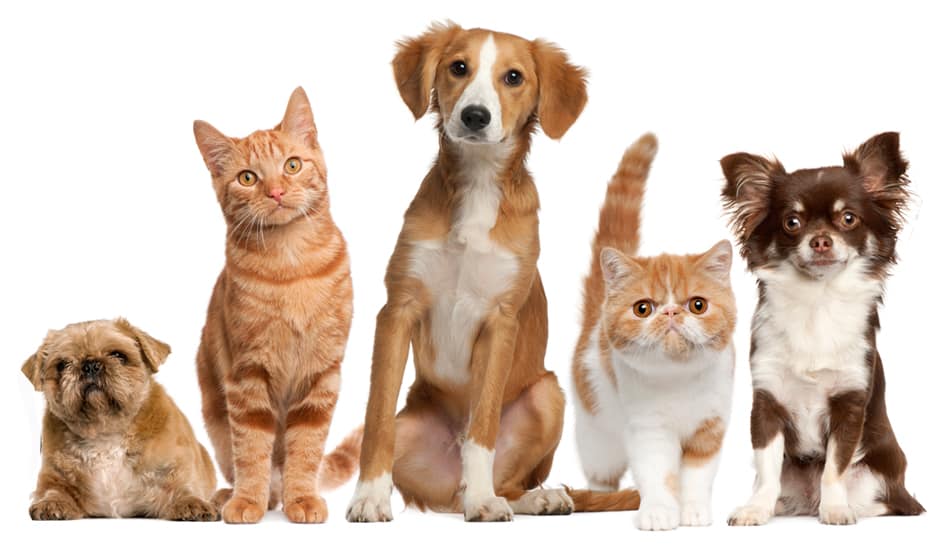 We Remove Pet Urine Contamination Completely
Call (805) 910-7066 For Your Totally Free Assessment Today
We discover the source of the urine odor which is a lot of the time within 2 to 3 feet from the wall. We locate the urine making use of a special ultraviolet light made to detect urine contamination in carpet and also various other surface areas, such as furnishings and drapery.

Eliminating Cat Pee Contamination In Carpet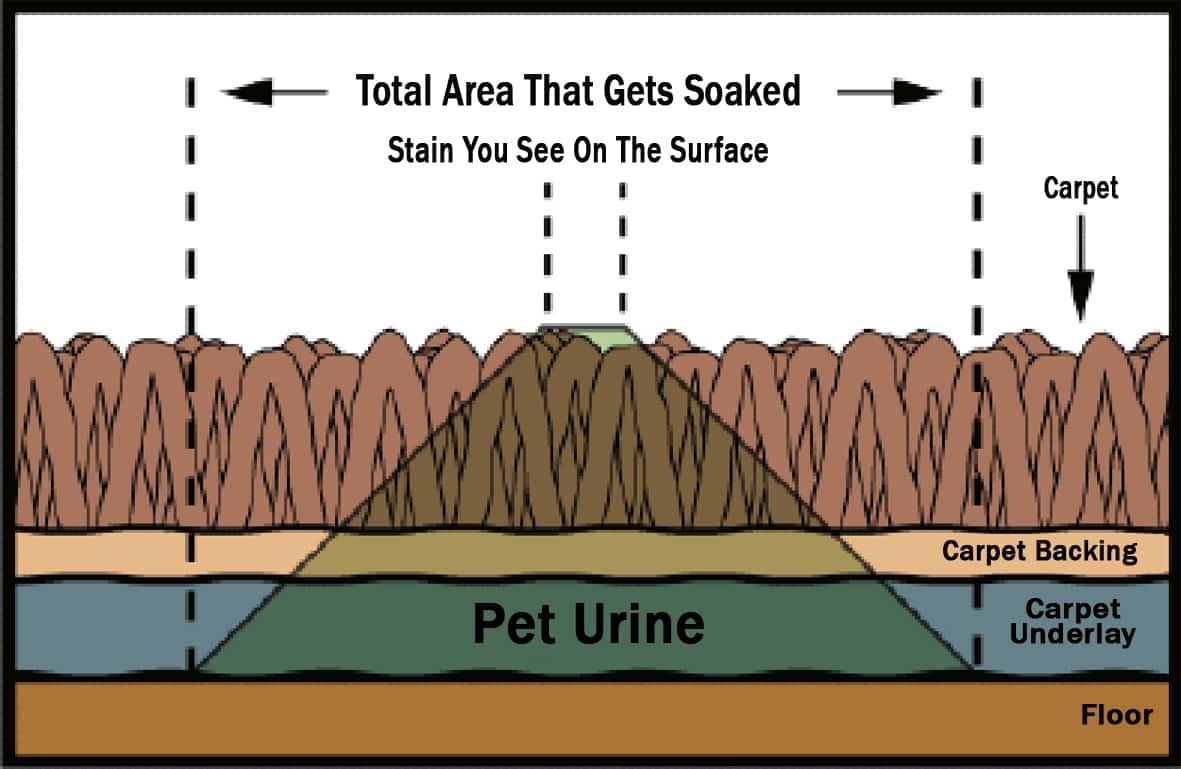 Cat Urine Has A Very Unique Pungent Smell
The smell is typically much more powerful than other pet urine in many cases. We discover that since cats urinate alongside walls, the pee will be inside the wall and behind the baseboards, which makes it harder to remove the smell entirely, with a basic carpet clean. Our special bacteria searching solution will find the proteins in the urine and also bind to it completely, and turn it into O2, CO2 and H20 to eliminate the odor. No one else can guarantee full urine elimination like we can.
IS CAT PEE HARMFUL TO BREATHE?
Feline urine contains a high concentration of ammonia so a little urine will most likely not impact your breathing. The risk comes when a family member has asthma, pneumonia, or COPD, their lungs may be inflamed by even a mild odor of cat urine. In certain areas that reek of feline pee eventually it can agitate and ultimately damage healthy lungs after a long period of exposure. That's why it is important
ELIMINATING PET URINE CONTAMINATION IN CARPET
Dog urine contamination is slightly different than discovering cat pee in carpeting. Dog urine contamination can be discovered around the carpeted areas. Canines will certainly urinate on the edge of the carpet in addition to in the center of the carpet near furnishings. We locate canine pee utilizing the same unique blacklight made to identify urine contamination and eliminate it with our special bacteria eating solution.