The Most Thorough Carpet Cleaning You Can Get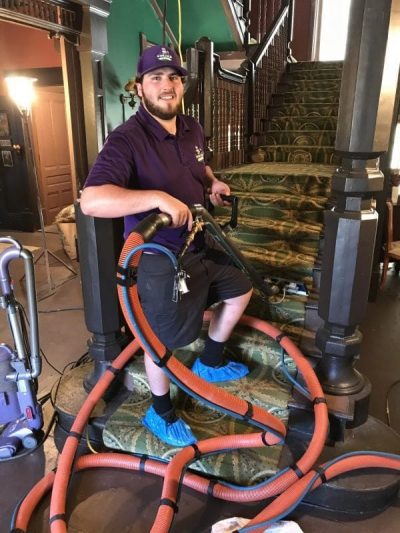 Hi, my name is Dillon…
My Dad & I started this company with the goal of making a difference in people's lives.  After All, we are in the service business.  We wanted to have a company that would treat people differently… kind of like how it used to be…Good Ole Fashioned Friendly Service… And Thorough at that.
We just want to do the absolute best clean that is possible…That's it…That's our goal.
So, Thank you for taking the time to visit our site…Feel free to call us for any reason..
Your friend & neighbor,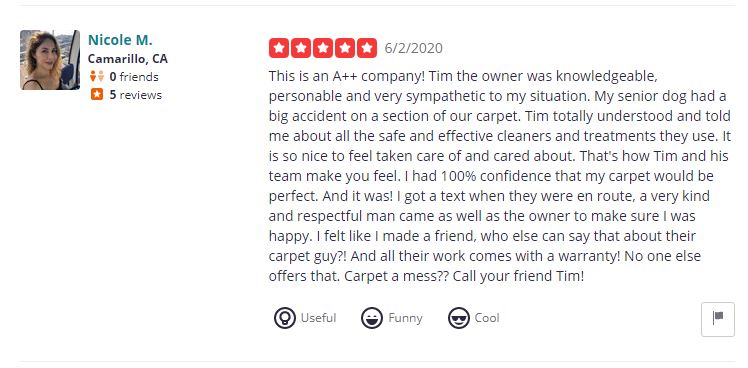 Gorilla Carpet Cleaning: Your Trusted Local Ventura County Carpet Cleaning Co- Call (805) 910-7066
No matter what type of Carpet Cleaning Ventura County services you may be seeking, you can rely on Green Gorilla Carpet Cleaning. We offer comprehensive:
Cleaning Services List:
Residential Carpet Cleaning

Commercial Carpet Cleaning

Encapsulation Carpet Cleaning

(VLM) Very-Low-Moisture Carpet Cleaning

Wool Carpet Cleaning Experts

Water Damaged Carpet Cleaning & Repair

Boat/Yacht Carpet Cleaning

Studio/Movie Set Carpet Cleaning

Celebrity Carpet & Rug Cleaning
Carpet Repair Services:
Pet Damaged Carpet Repair

Carpet To Tile Transition Repair

Carpet Stretching & Restretching

Flood/Water Damaged Carpet Repair

Carpet Pad Replacement & ReInstallation

Sea Grass/Jute Carpet Repairs

Pet Damaged Carpet Repair

Commercial Carpet Repairs (Single & Double Glue Down)
Specialty Services List:
Carpet Dyeing/Bleach Spot Stains

New Carpet Sales & Installation

Tobacco Smoke Removal & Cleaning

Disinfectant Treatments (EPA approved)

Rug Repair & Reweaving/ReLooming

Rug Fringe Repair & Replacement

Rug Over-Dyeing & "Boutique Dyeing"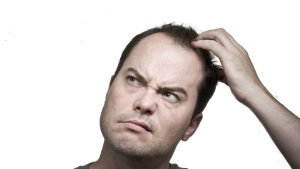 Wait…What….?
I Didn't Know You Guys Did All That…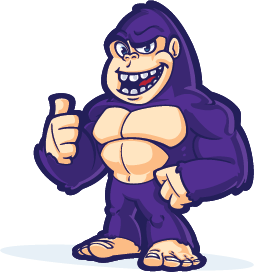 Carpet Cleaning Frequently Asked Questions
Gorilla Carpet Cleaning offers On-time, Worry Free, Fast Carpet Cleaning, Carpet Dyeing, Service the Same Day
Gorilla Carpet Cleaning is a licensed carpet cleaning Ventura services company where on-time, prompt, professional and courteous services are a way of life. We offer wide ranging carpet and rug cleaning services throughout All of LA & Ventura Counties and the neighboring areas.
As carpet and rug cleaning experts, Gorilla Carpet Cleaning offers peace of mind and evokes trust in the minds of consumers who are seeking prompt and efficient carpet cleaning services. Since 1988, our customers know they can trust us completely to do any work right the first-time round. We will never give you a reason to complain or be dissatisfied with the work we do. In fact, customer service is integral to our business philosophy and this has garnered us an impeccable reputation in the All of LA & Ventura Counties, Riverside County, San Bernardino County, Santa Barbara County, North County & San Diego County areas.
What is High Quality Carpet Cleaning?
High quality carpet cleaning is ultimately defined as being able to restore or clean carpet and return it to its natural luster and pre-soiled restored state. There are 2 enemies to this: (1) Not using the right Chemicals, Heat, Agitation & process & (2) LEAVING TOO MUCH SOAP, CLEANING AGENTS IN THE CARPET!
Soap is more of an enemy than the soil is. This is because soaps and detergents are electrically charged to ATTRACT dirt! Resoiling quickly and prematurely are the end result.
Gorilla Carpet Cleaning are EXPERTS in carpet cleaning. We are IICRC certified trained as well as having our masters in advanced fiber identification, cleaning. We DO NOT USE THE SOAPS THAT OTHER CARPET CLEANERS USE. OUR CLEANING LEAVES NO RESIDUE IN YOUR CARPETS! This is because we use a special chemical to strip, clean the carpet dye sites. It has a PH of 1, it is totally safe to infants & animals as well as allergy sufferers as well as to our wonderful environment. Our chemical has no odor and leaves no residue thus cleaning your carpet the most effectively. You wont believe it. Don't believe us? Watch us put some on your worst stain and watch the stain disappear!
Why Choose Gorilla Carpet Cleaning? Local carpet cleaning All of LA & Ventura Counties CA
There are many reasons to make Gorilla Carpet Cleaning your go-to Carpet services expert in All of LA & Ventura Counties, CA. Besides guaranteeing 100 per cent customer satisfaction, we epitomize dependability. Our customers know that when they use our services, we endeavor to resolve their carpet problems in quick-time. This has made us a household name in All of LA & Ventura Counties and helped us forge long-term relationships with our residential and commercial customers.
If you are wondering why Gorilla Carpet Cleaning is the right residential and commercial carpet cleaning company in All of LA & Ventura Counties for you,
Here are some compelling reasons to choose us:
We handle all kinds of carpet cleaning  jobs, from providing estimates to providing any carpet cleaning  that you may need.
We adhere stringently to standard and practices set forth by the IICRC (Carpet Cleaning Installation Certifications Organization) to make sure you never fall into any problem in the future.
Our in-house technicians are certified and trained. They are up-to-date with the latest training and techniques and the necessary procedures to carry out all carpet cleaning work seamlessly.
 We offer our customers same day emergency services should the need arise.
 We have multiple trucks to service multiple customers simultaneously. Our trucks are completely equipped and stocked with the latest tools, equipment and materials to ensure we complete any assignment quickly- no need to come back.
We give our customers peace of mind when they need it most.
Our services are hassle-free and we boast a quick turnaround time, the same day.
We stand behind our work and offer you an ironclad "Gorilla Carpet Cleaning' guarantee" for our labor and quality of work.
We offer our customers tips on how to extend the life of their carpet.
Gorilla Carpet Cleaning Ventura County is renowned for going beyond the call of duty. That is why we help our customers over the phone if they have any doubts or questions. We offer this service free-of-charge.
Whenever you call our office, you will always speak to the owner, who is certified, and who will guide you correctly.
It is prudent to remember that the IICRC has very specific regulations and our carpet technicians are trained to follow them stringently. We will always give you expert opinion supported by the right knowledge so that you can make an informed decision. We do not apply pressure to force you to hire our services and this relaxes you sufficiently to see the true picture and decide according.
So give us a call today at (805) 910-7066, you'll be glad you did!